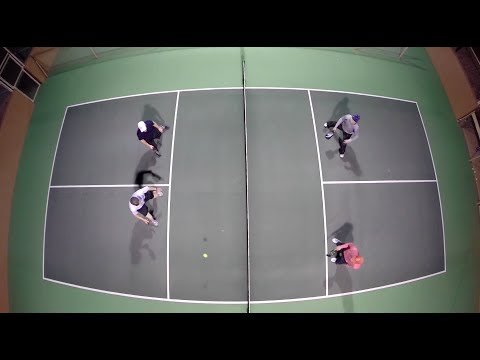 BETTENDORF, IOWA — If you know of anyone interested in learning the strategy of playing pickleball, a new series of lessons are being offered by the Quad Cities Pickleball Club on Tuesdays from 6 – 8 p.m. beginning July 7 at the Kiwanis Park Pickleball Courts.
Need a good example? Share this awesome video on playing the game.
Pickleball Player (5.0) Showcase
Email our training coordinator, Sharon Walters to reserve a spot. Sign up in advance. Pickleball 101 will be provide an overview of the game, the rules, and strategy of play. Get to the net and have some fun. Email: sharonkwalters@hotmail.com.
If still interested after this introductory session, a series of practice sessions are being arranged for those new to the game.